Advertisement
More from the Review
Subscribe to our Newsletter
Best of The New York Review, plus books, events, and other items of interest
The New York Review of Books: recent articles and content from nybooks.com
The Reader's Catalog and NYR Shop: gifts for readers and NYR merchandise offers
New York Review Books: news and offers about the books we publish
I consent to having NYR add my email to their mailing list.
Hidden Form Source
June 22, 2023
Current Issue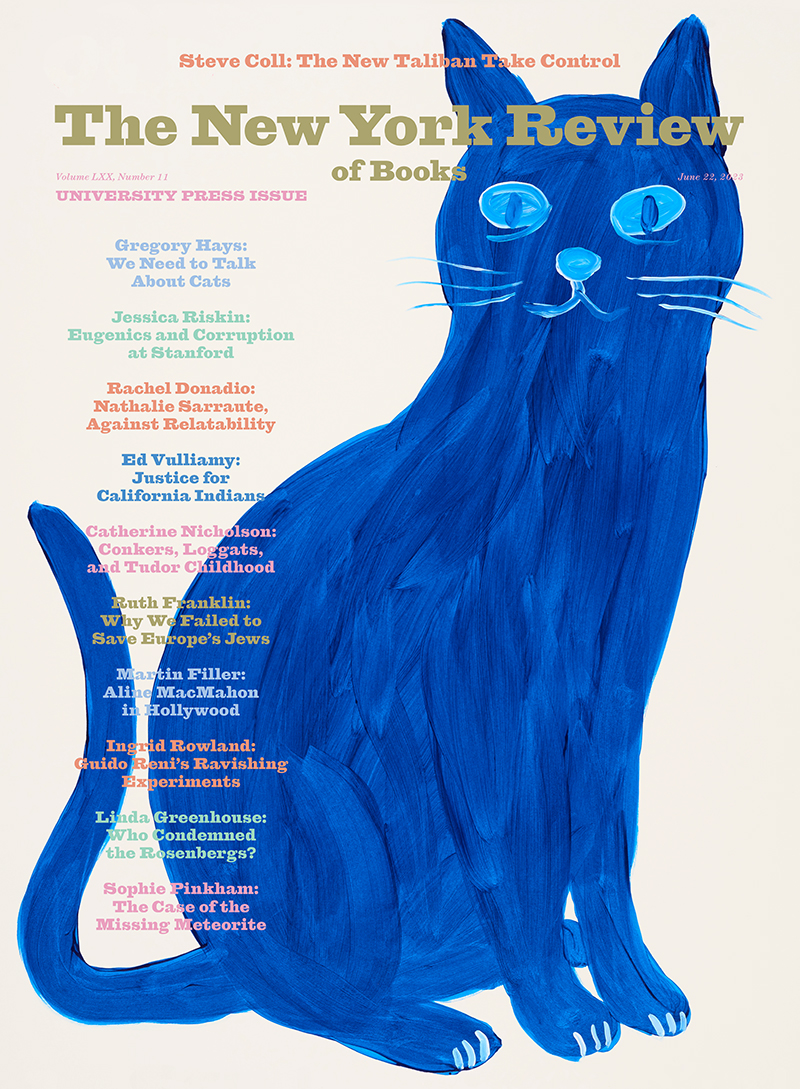 Who Are the Taliban Now?
Hassan Abbas's book surveys the second Islamic Emirate's ideology and leading personalities and probes its internal tensions.
June 22, 2023 issue
Fireball Over Siberia
A mysterious 1908 meteorite explosion became the object of widespread fascination and fear decades after it occurred.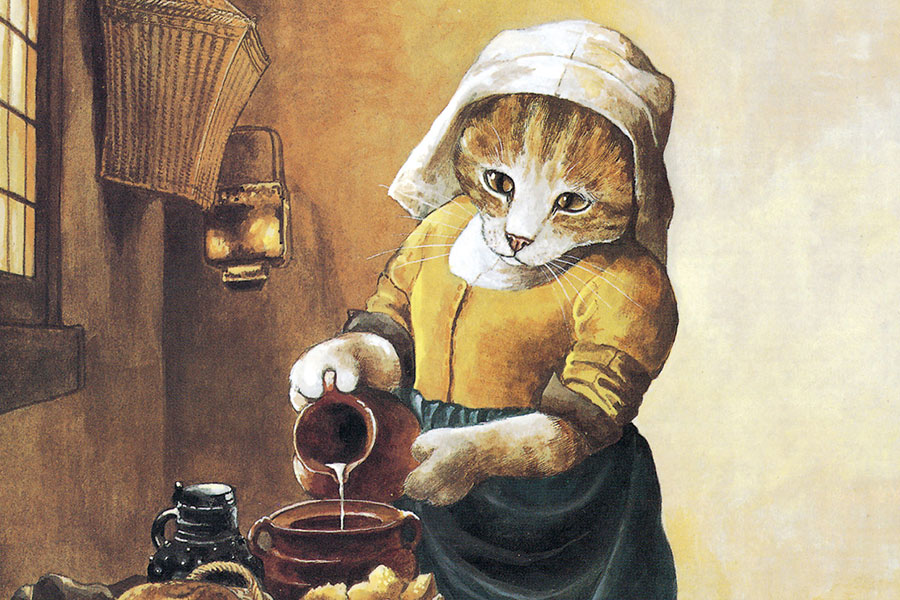 Cats refute the claim that the unexamined life is not worth living, by living it.
How Microloans Betrayed Cambodians
Originally pitched as a way to lift the rural poor out of poverty, microfinance is driving many borrowers deeper into debt.
May 30, 2023
Right Busy with Sticks and Spales
The historian Nicholas Orme lets us glimpse what the sixteenth century was like for children.
"Why did the US turn away the flood of Jewish refugees who sought to escape Europe in the 1930s and early 1940s? As the historian Rebecca Erbelding comments on camera, 'Even though the Holocaust physically took place in Europe, it is a story that Americans have to reckon with too.'"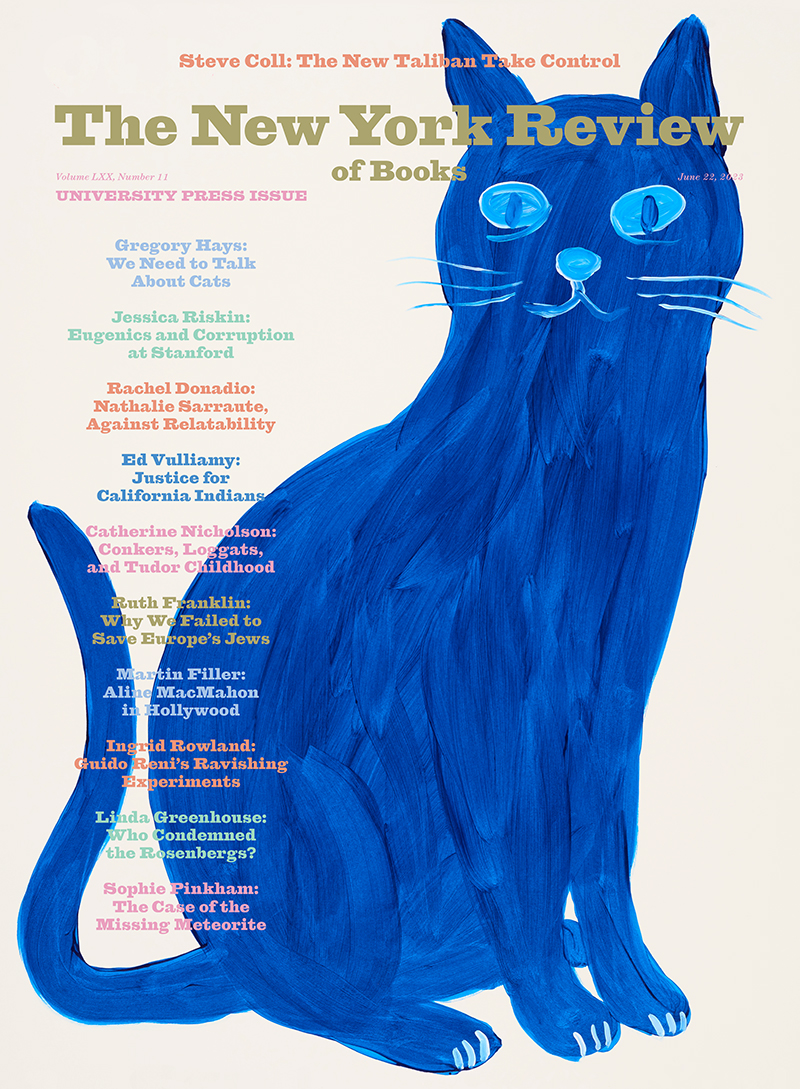 Life Is Short. Indexes Are Necessary.
In his new history of the index, Dennis Duncan traces its evolution through the constantly changing character of reading itself.
Escaping Biography
Nathalie Sarraute sought to free the novel from old narrative conventions and refused to admit the relevance of her own experience—as a woman, as a Jew—to her writing.
The Divine Guido
A new exhibition at the Prado dispels the idea that Guido Reni was an academic painter, revealing instead a tireless innovator.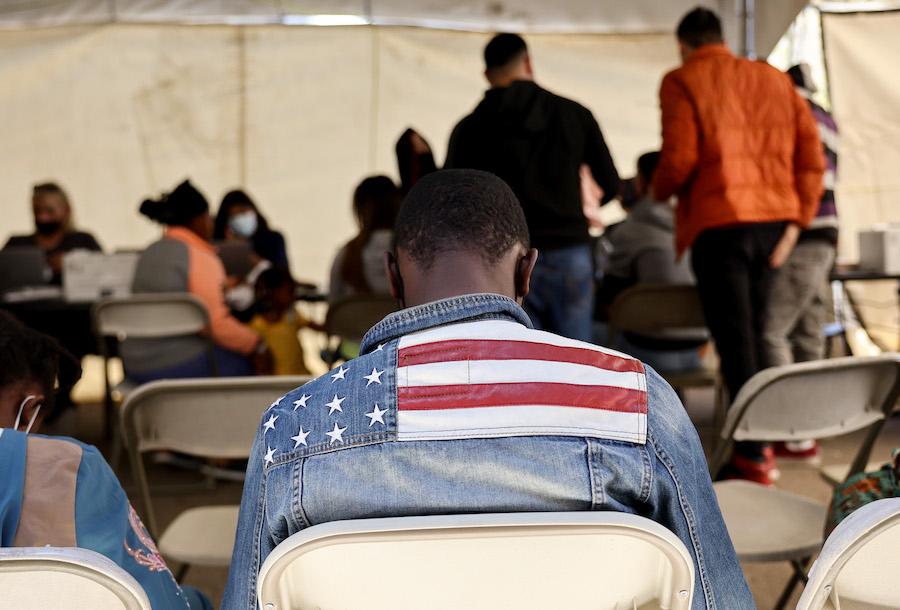 Asylum in Limbo
Like the Trump-era policy it replaces, Biden's new asylum ban suggests that certain migrants are less deserving of humanitarian protection than others.
May 28, 2023
The Millions We Failed to Save
The recent documentary The US and the Holocaust is a scathing, even bombastic indictment of US immigration policy over the past 160 years.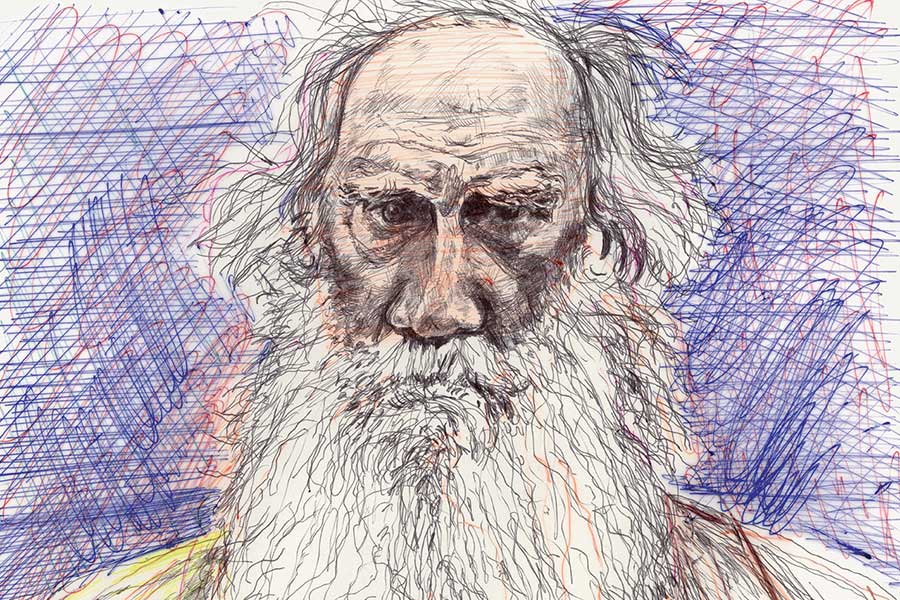 Death and the Hedgehog
With his conversion to his own highly distinct form of Christianity, Tolstoy made a religion of universal love, forsaking violence, laws, private property, and high culture.
Ego-Histories
The more that historians make their own experiences an explicit part of their work, the harder it will become to let the sources speak clearly.
Reclaiming Native Identity in California
The genocide of Native Americans was nowhere more methodically savage than in California. A new state initiative seeks to reckon with this history.
Too Good for Hollywood
Despite her long career on stage and screen—from an Oscar nomination to the blacklist—Aline MacMahon never became a household name.
Not How He Wanted to Be Remembered
Two decades passed before the ghosts of the Rosenbergs came back to haunt Irving Kaufman, the judge who sentenced them to death.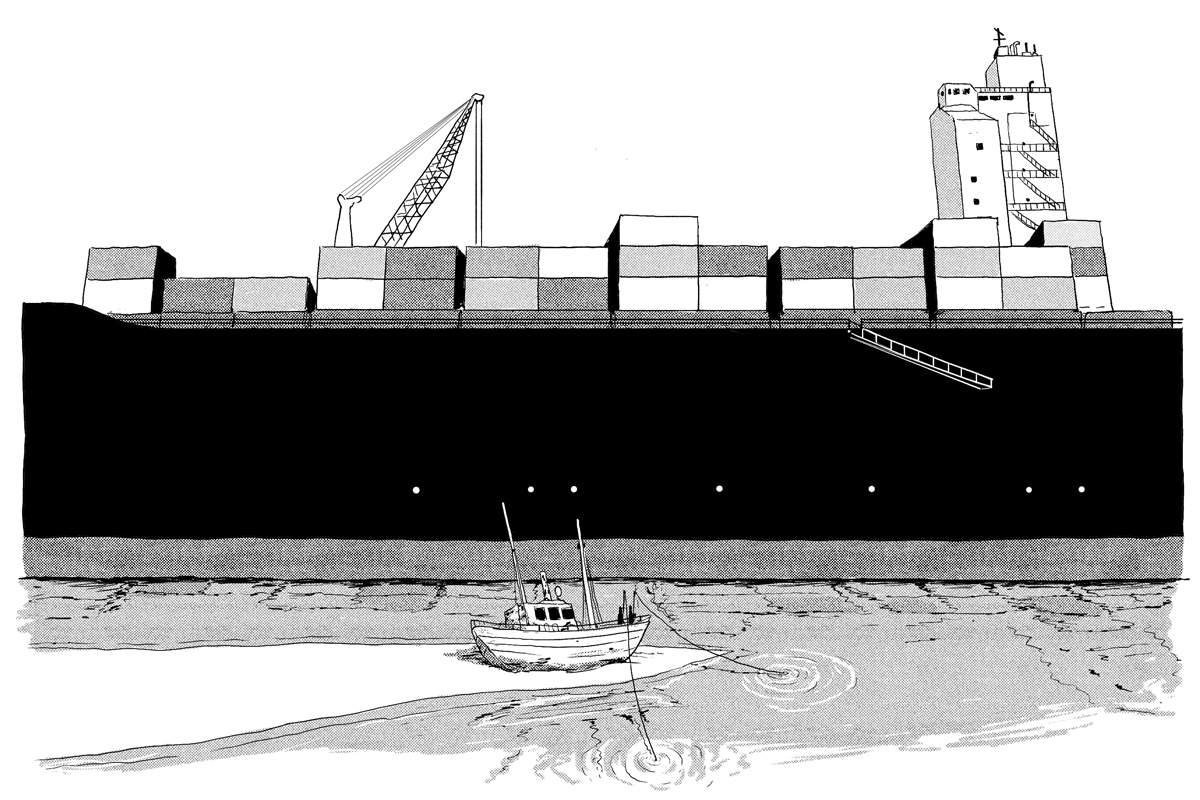 Life under the chemical megafactories of Ingeniero White, Argentina.
Court and Spark
Across her stories and novels, Susan Taubes explored the frustration and freedom of estrangement.
May 27, 2023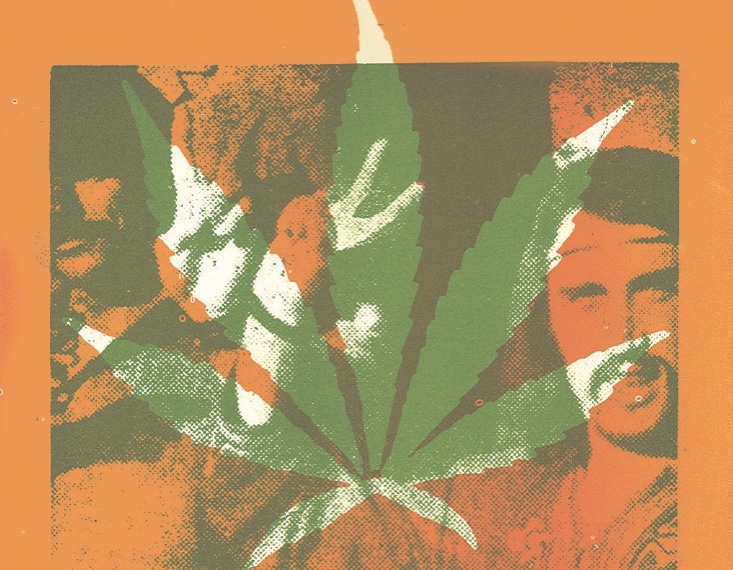 The Dank Underground
In the late Sixties, countercultural media was distributed by the Underground Press Syndicate and bankrolled by marijuana.
May 26, 2023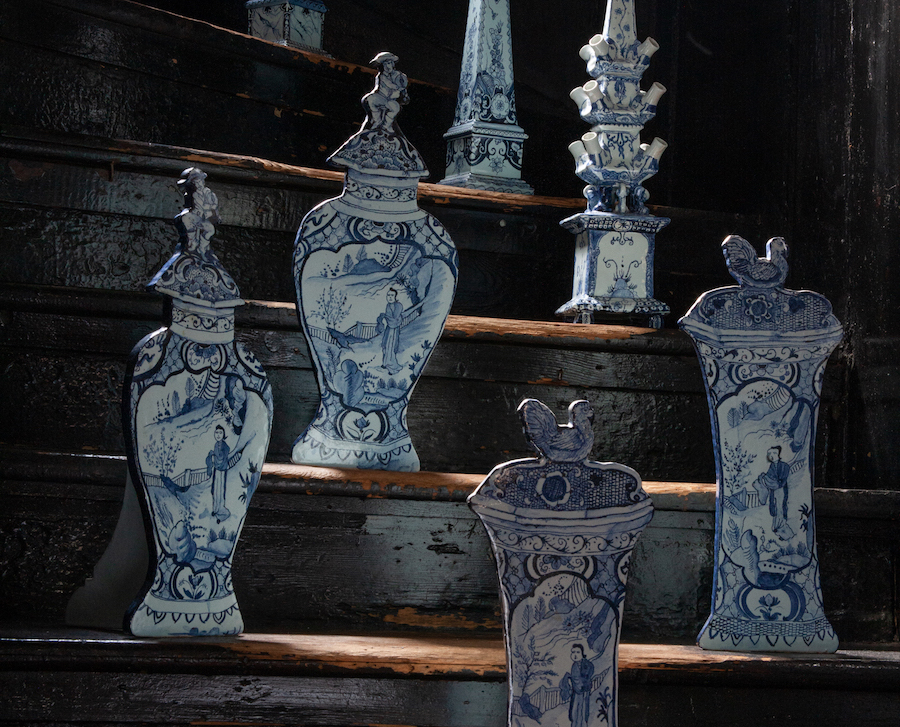 House of Delft
In a recreated eighteenth-century home in London's East End, the ceramicist Simon Pettet and his partner Dennis Severs created a world both elegant and deliriously contemporary.
May 25, 2023
A Poem by Álvaro de Campos
June 12, 2020
Talking to the Sun in Washington Square
June 8, 2023 issue
Free from the Archives
In our November 21, 2002, issue, Caroline Fraser wrote about the Mountain Meadows Massacre, "one of the worst mass murders of civilians in US history," in which a group of local Mormon leaders and militiamen in south Utah disguised themselves as Paiute Indians and slaughtered more than 120 emigrants in a wagon train traveling from Arkansas to California. "The central question is," Fraser writes, "what did Brigham Young know, and when did he know it?"
Native Histories
Chopping Down the Sacred Tree
April 22, 1999 issue
The Power Brokers
December 3, 2020 issue
The World from the Other Side
April 3, 2014 issue
The Indians' Own Story
April 7, 2005 issue
Apologies to the Iroquois
April 6, 2006 issue
New World Symphony
December 1, 2005 issue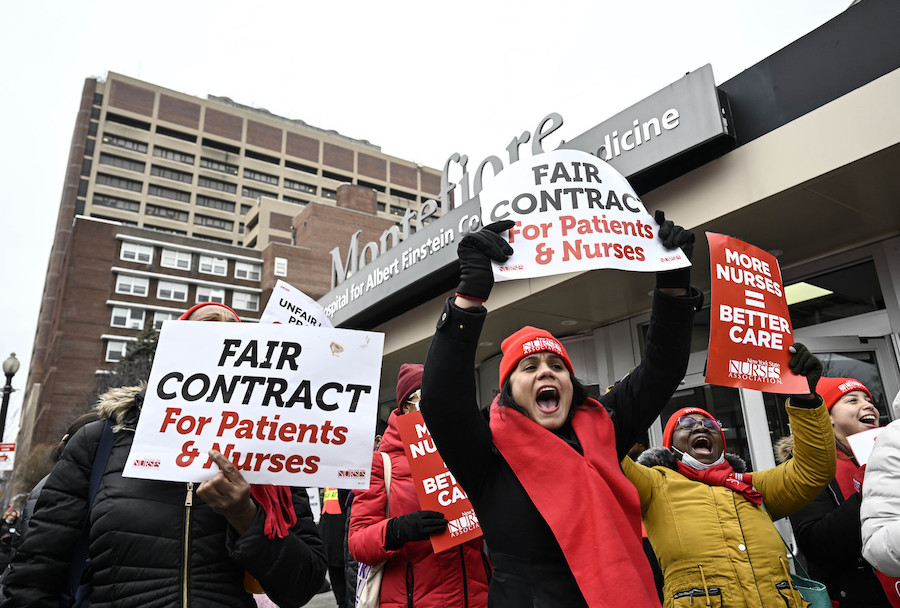 'A Wakeup Call from Hell'
By striking for safe staffing levels, New York City nurses joined a wave of labor unrest that has swept the health care industry in response to Covid-19.
March 1, 2023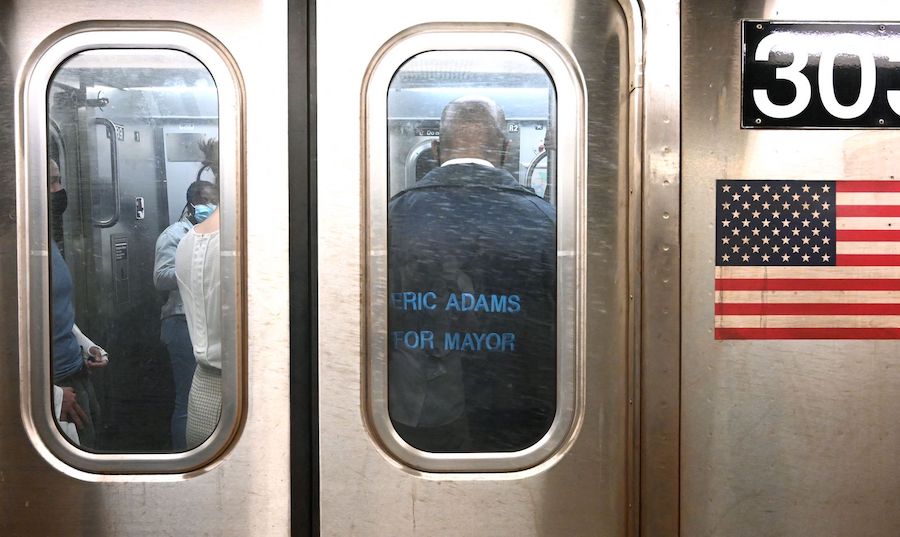 Out of Sight, Out of Mind
Eric Adams's involuntary hospitalization plan was the culmination of a year spent demonizing those on the lowest rung of New York City's ladder.
January 18, 2023
'My High-Income Earners'
Eric Adams's austere fiscal policy seems designed to reassure the wealthy that they will not have to pay their share of New York's bills.
December 20, 2022
New York's Rusty Political Machine
New York's unique red wave revealed the structural weakness of the state's Democratic party—and above all its current committee chair.
November 24, 2022
The Art of Pleasing
It was the charm Margot Fonteyn radiated, the lovability, that made her so cherished by audiences for more than four decades.
December 2, 2004 issue
Secrets of Nijinsky
Nijinsky's famous diary was the record of his thoughts as he began to go insane. To my knowledge, it is the only sustained written account, by a major artist, of the experience of entering psychosis.
January 14, 1999 issue
When it came to hissing Lola Montez would develop the hide of a rhinoceros.
June 20, 1996 issue
Bad Housekeeping
Isadora Duncan's vocabulary resounds with such period words as Woman, Beauty, Truth, Art, Glorious Vision. In spirit she was far more a pre-Raphaelite than a Marxist.
December 18, 1969 issue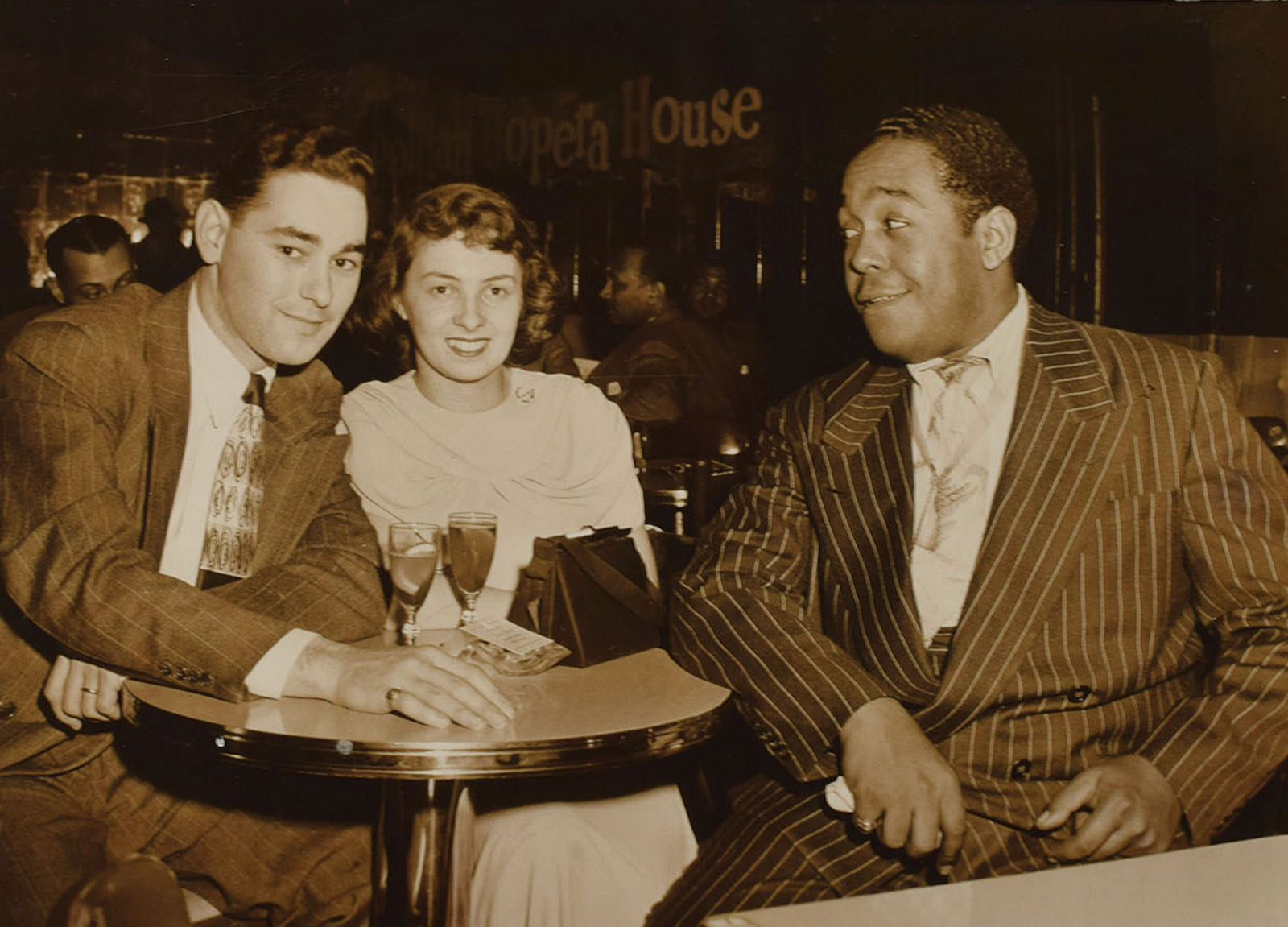 The Lost World of the Jazz Club
It was an era when this milieu of popular music seemed to herald a now-distant promise of what American life might be.
December 23, 2020
An Interview with Archie Shepp
My father, the saxophonist Archie Shepp, was a revolutionary, both musically and politically.
September 29, 2020
Sun Ra: 'I'm Everything and Nothing'
The photographer Ming Smith's pictures of Sun Ra from 1978 beautifully capture his energy.
July 23, 2020 issue
The World of Cecil Taylor
Cecil Taylor developed an exceptional finger dexterity, and a complete mastery of his attacks and releases. As the pianist Craig Taborn told me, "fingers don't do that naturally."
May 16, 2018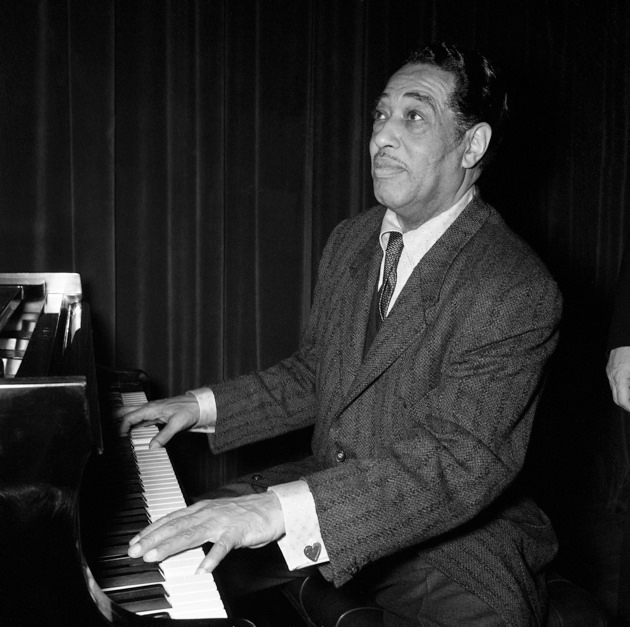 The Grandest Duke
Of many artists it can be said that deep cultural currents can be read through their work; much rarer are those who, like Ellington, transformed those currents by their work.
October 28, 2010 issue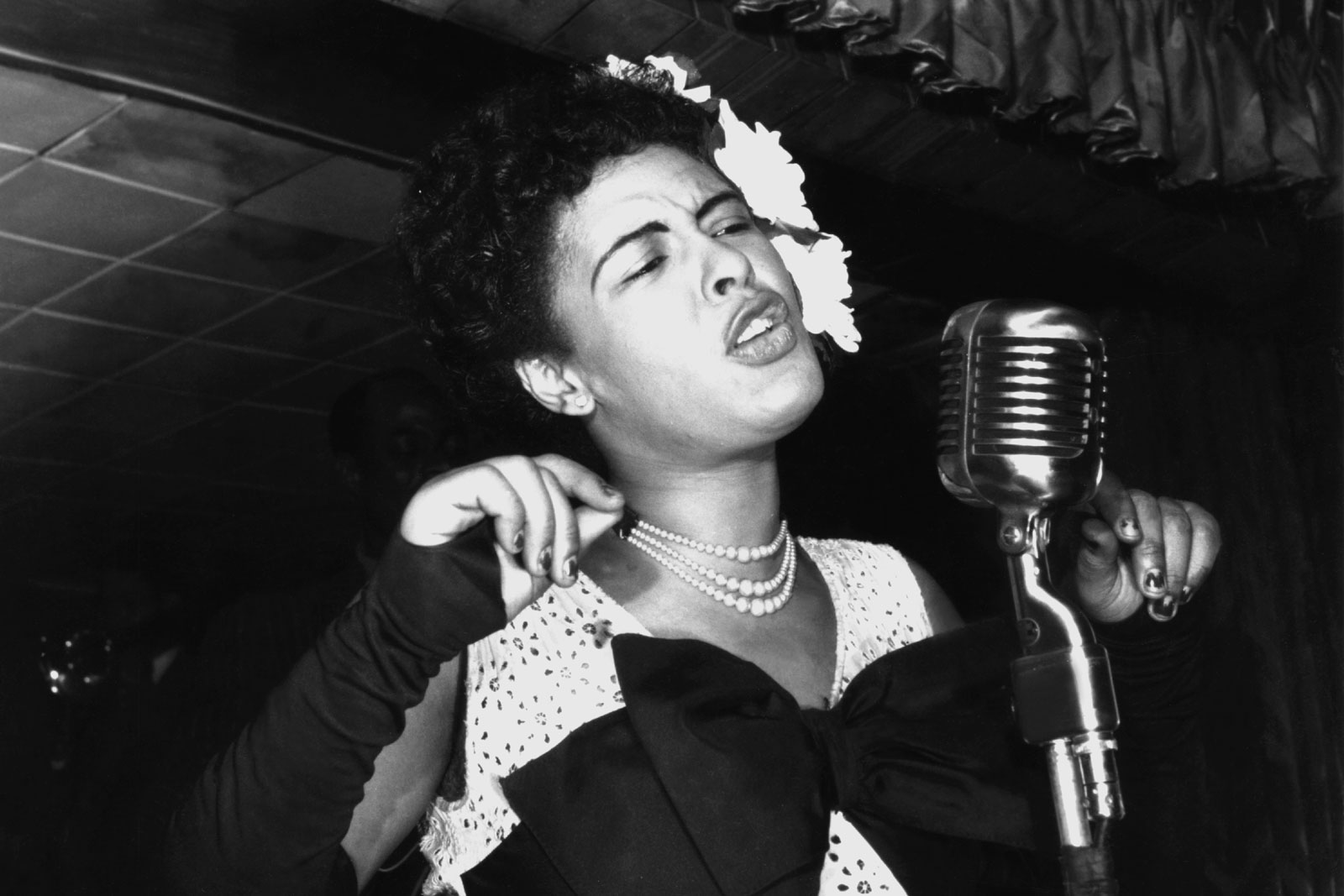 Some Like It Hot
For jazz to go so far, it needed impresarios and entrepreneurs committed to a cause. And it required public relaxation of an apartheid far stronger than we can now imagine.
April 13, 1989 issue
Cuban Hit Parade
Buena Vista Social Club may come nearest to being the perfect popular music record since Sergeant Pepper's Lonely Hearts Club Band .
Dizzy in the Daylight
Jazz Festival is a thick book of black-and-white photographs by Jim Marshall, one of the best-known American rock photographers, who first became famous by taking pictures of jazz musicians.
December 4, 2016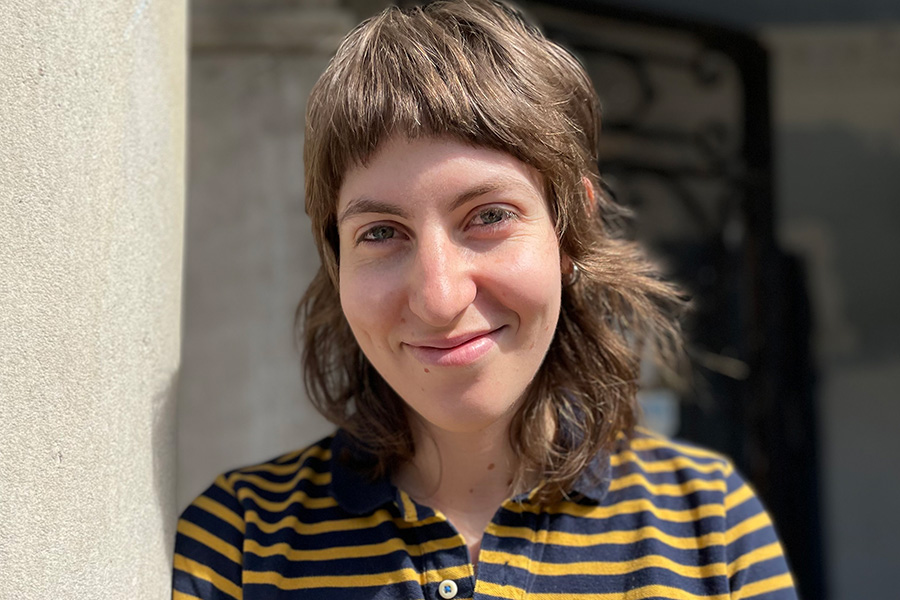 The New Organizers
"It's a strange moment: there is simultaneously extreme wealth and skyrocketing real estate prices and rents but also austerity for anything in the public sphere (other than the police)."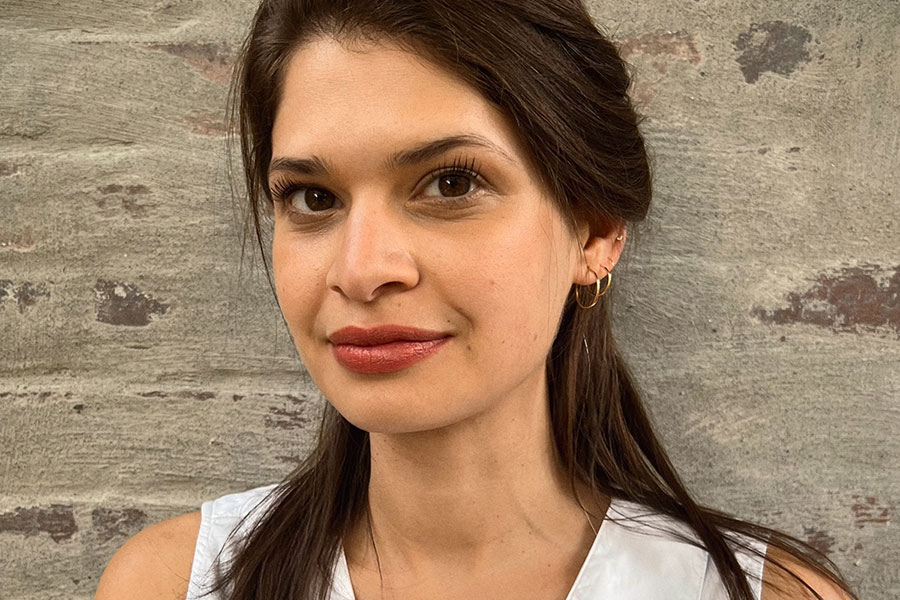 The Art of Feminine Injury and Excess
"I'm clearly invested in recovering forms of labor that, precisely because they have historically been performed by women, aren't readily legible as work."
May 20, 2023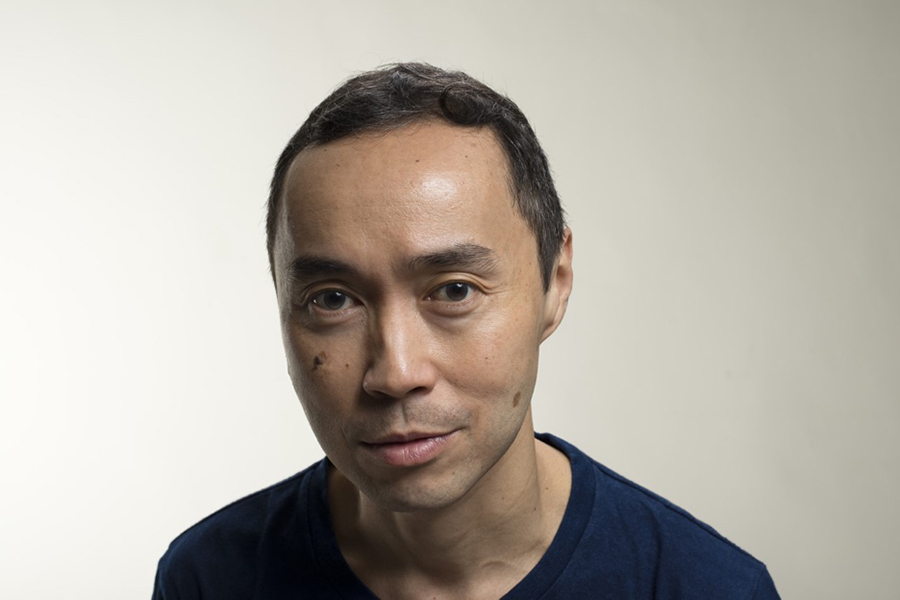 Writing into Silence
"What happens when, through education and the resulting social mobility, the writer comes to incarnate power over others—like the person they once were?"
May 13, 2023
The latest releases from New York Review Books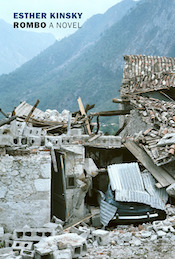 Esther Kinsky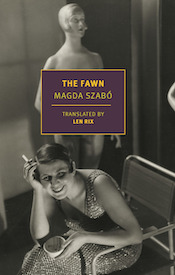 Magda Szabó
Martin A. Hansen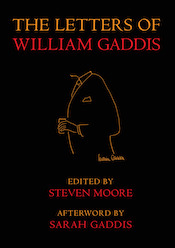 The Letters of William Gaddis
William Gaddis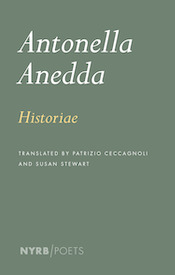 Antonella Anedda
Brian Dillon
A Poisonous Legacy
Subscribe and save 50%!
Read the latest issue as soon as it's available, and browse our rich archives. You'll have immediate subscriber-only access to over 1,200 issues and 25,000 articles published since 1963.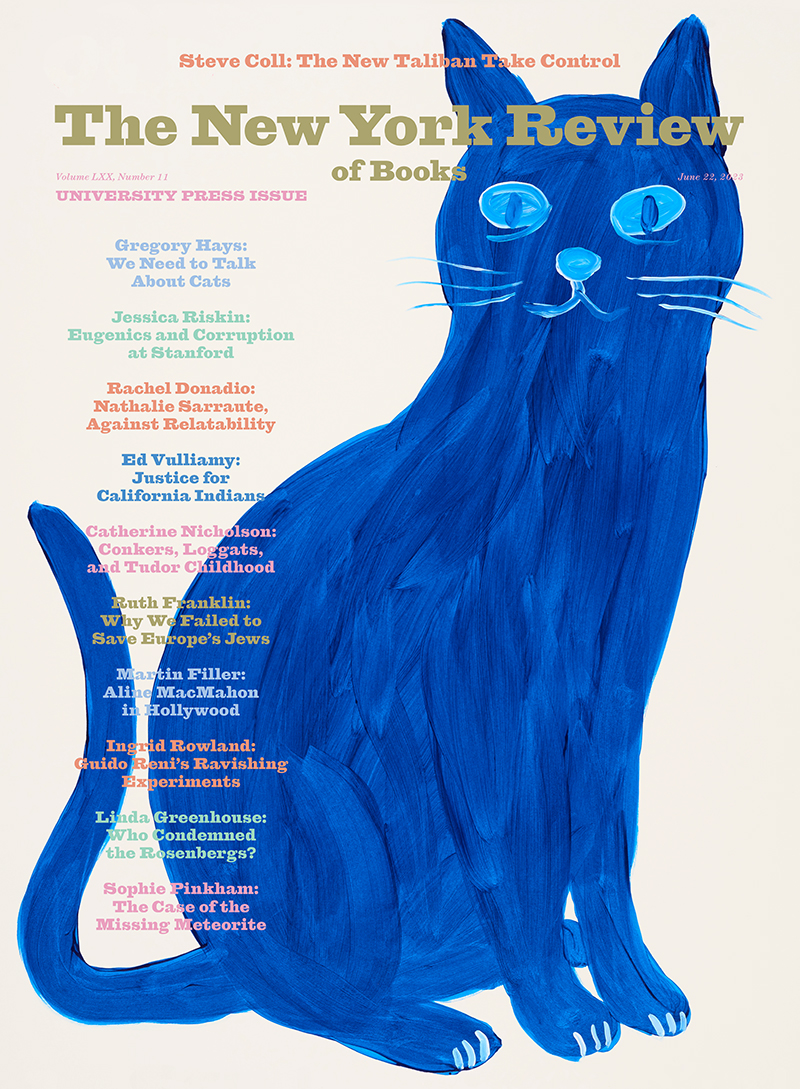 Get immediate access to the current issue and over 25,000 articles from the archives, plus the NYR App.
Observer book of the week
The book of the week in the Observer's New Review section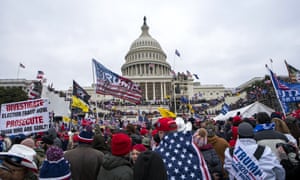 End Times by Peter Turchin review – can we predict the collapse of societies?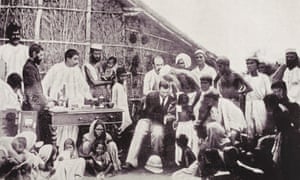 Foreign Bodies by Simon Schama review – pandemics and prejudice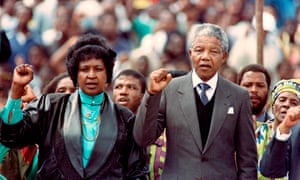 Winnie & Nelson by Jonny Steinberg; The Plot to Save South Africa by Justice Malala – review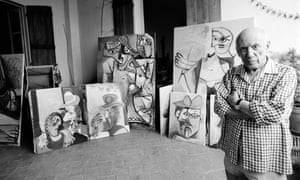 Monsters: A Fan's Dilemma by Claire Dederer review – what's your cancellation policy?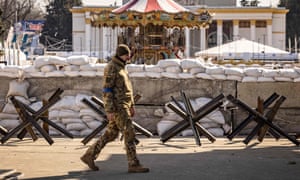 The Russo-Ukrainian War by Serhii Plokhy review – deeply personal study of 'an old-fashioned imperial war'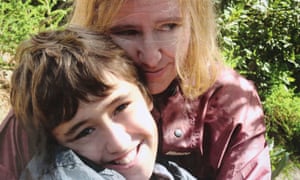 Reasonable Cause to Suspect by Sally Lane review – my son, the enemy of the state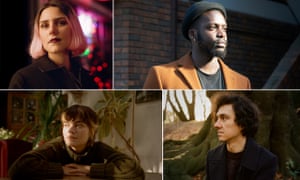 Granta 163: Best of Young British Novelists 5 review – more solipsism than state of the nation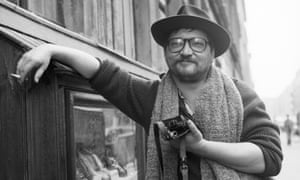 Fassbinder: Thousands of Mirrors by Ian Penman – a freewheeling and insightful study of the film-maker's allure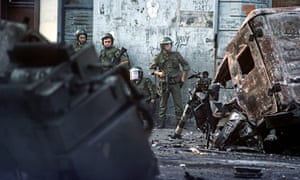 Operation Chiffon by Peter Taylor review – how they talked their way out of the Troubles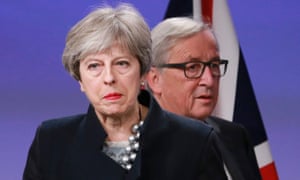 The Conservative Party After Brexit by Tim Bale review – why conservatism turned into chaos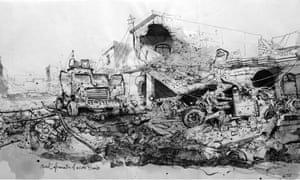 A Stranger in Your Own City by Ghaith Abdul-Ahad review – 20 years of frustration and fury in Iraq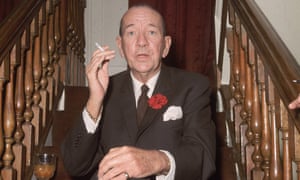 Masquerade: The Lives of Noël Coward by Oliver Soden review – the man in the ironic mask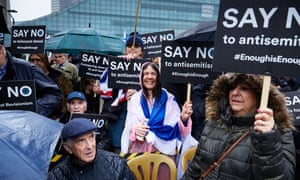 Everyday Hate by Dave Rich review – how antisemitism is built into our world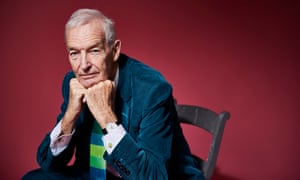 The State of Us by Jon Snow review – screen titan's vision of a better Britain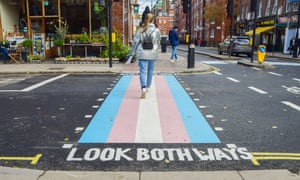 Time to Think by Hannah Barnes review – what went wrong at Gids?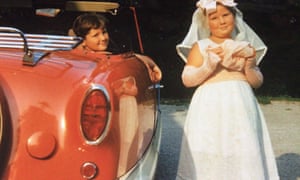 Two Sisters by Blake Morrison review – siblings fatally wounded by childhood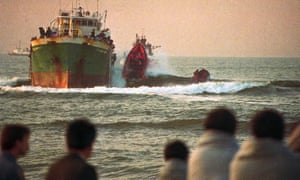 The Snakehead by Patrick Radden Keefe review – through hell and high water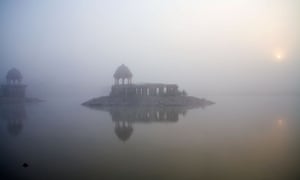 Victory City by Salman Rushdie review – a knotty chronicle of intra-dynastic rivalry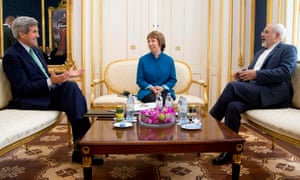 And Then What? by Catherine Ashton review – colourful insider account of European diplomacy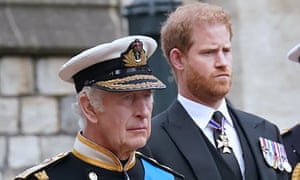 Spare by Prince Harry review – dry your eyes, mate
Autobiography and memoir
Society books
Politics books
Biography books
History books
Supported by
Book Review
In This Thriller, the Psycho Killers Have a Southern Drawl
Stephen King reviews S.A. Cosby's latest novel, "All the Sinners Bleed."
  By Stephen King
Group Challenges Arkansas Law That Would Criminalize Access to Some Books
A lawsuit says the edict "forces bookstores and libraries to self-censor in a way that is antithetical to their core purposes."
  By Elizabeth A. Harris and Alexandra Alter
An Indictment of Human Culture, Narrated by a Mountain Lion
Henry Hoke's latest novel, "Open Throat," follows an observant — and starving — cougar living in the Los Angeles hills surrounding the Hollywood sign.
  By Marie-Helene Bertino
9 New Books Coming in June
Elliot Page discusses his gender transition in a new memoir, and S.A. Cosby returns with a police thriller. Also: New Lorrie Moore!
  By Joumana Khatib
S.A. Cosby Wishes More Writers Would Address the Fear of Success
"There is an existential malaise that can come with chasing your dreams," says the crime writer, whose new novel is "All the Sinners Bleed." "After you grab the brass ring, what do you do with it?"
Mary Trump and E. Jean Carroll Are Collaborating on a Romance Novel. No Politics Allowed.
"The Italian Lesson," to be published on Substack over the next year, follows an American expat who finds love in Tuscany. And there's no mention of Donald J. Trump.
  By Alexandra Alter
Summer Books 2023
Here are 47 literary escapes to take this season. Just add sand, sunscreen and a hot afternoon.
Dave Eggers Wants Readers to See How the Sausage Is Made
Through the Young Editors Project, the author puts drafts of a work in progress in the hands of people it's intended for.
  By Elisabeth Egan
Best-Seller Lists: June 11, 2023
All the lists: print, e-books, fiction, nonfiction, children's books and more.
Advertisement
Books of The Times
Even After Debunking, 'Sybil' Hasn't Gone Away
The "true story" of a woman with multiple personalities was a 1973 sensation and is still in print 50 years later. Why do such lurid tales hold their grip?
  By Alexandra Jacobs
An Unsparing Memoir of Hardship Transmuted Into Possibility
Rachel Louise Snyder lost her mother to cancer at 8 and was kicked out of her high school and her home at 16. "Women We Buried, Women We Burned" chronicles her quest to create a fulfilling life on her own terms.
  By Jennifer Szalai
Columns That Scrutinized, and Skewered, the Literary World
"NB by J.C." collects the variegated musings of James Campbell in the Times Literary Supplement.
  By Dwight Garner
For 'The Late Americans,' Grad School Life Equals Envy, Sex and Ennui
Brandon Taylor's novel circulates among Iowa City residents, some privileged, some not, but all aware that their possibilities are contracting.
Casting a Bright Light on the Supreme Court's 'Shadow Docket'
A new book by the legal scholar Stephen Vladeck argues that unsigned and unexplained decisions issued through the court's shadow docket have helped propel its jurisprudence to the right.
6 Paperbacks to Read This Week
Recommended paperbacks from the Book Review, including books by Patrick Radden Keefe, Emma Straub and more.
By Miguel Salazar
A Biography Sheds Light on an Unknown Brazilian Hero
Larry Rohter's "Into the Amazon" celebrates the exploits of Cândido Rondon, the trailblazing explorer, scientist, statesman and more.
By Rachel Slade
On Reading 'Beloved' Over and Over Again
Salamishah Tillet, a Pulitzer-winning critic, discusses the book she has read the most over the course of her life — Toni Morrison's classic novel of slavery and trauma.
With a Doppelgänger Novel, Deborah Levy Embodies Strangeness
The author writes about "the body in the world." In her new book "August Blue," she explores the split self via the story of a woman confronted with her double.
By Simran Hans
Summertime in America, Beneath the Surface
A new book of photographs by Larry Sultan captures recreational swimmers at public pools in 1970s and '80s California.
By Erica Ackerberg
Period Fiction: 2 Middle Grade Books About Menstruation and the Politics Beyond It
Decades after "Are You There God? It's Me, Margaret," an anthology and a novel let readers see periods through the eyes of diverse protagonists.
By Anna Holmes
Newly Published, From Graphic Novels to Hot Dogs
A selection of recently published books.
9 New Books We Recommend This Week
Suggested reading from critics and editors at The New York Times.
Trailing Michel Houellebecq From the Bedroom to the Courtroom
The art collective KIRAC was embroiled in court battles over a film about the author's sex life. Is the dispute a performance? A marketing stunt? Or a genuine cultural feud?
By Nina Siegal
Amitai Etzioni, 94, Dies; Envisioned a Society Built on the Common Good
A sociologist, he advised U.S. presidents and other Western leaders while fathering communitarianism, a political middle ground between the left and the right.
By Robert D. McFadden