Toggle navigation
Our Strategy
campaigns and welfare
Members Code of Conduct
Privacy Policies
faculty convenor
first year rep - clubs
first year rep - societies
nus delegate
part-time officer
postgraduate committee
school convenor
society executive
Officer Updates
Activities & Opportunities Officer
Campaigns & Democracy Officer
Welfare, Community & Diversity Officer
Undergraduate Education Officer
Postgraduate Officer
Part-Time Officers
Alcohol Awareness Week
Black History Month
Disability History Month
LGBT+ History Month
Transgender Awareness Week
Women's History Month
World AIDS Day
Adrian Flux Waterfront
Daytime Events
Give It A Go
gigs - accessibility
Student Nights - Accessibility
Event T&Cs
Academic Issues
Housing Issues
Cost of Living
Don't Rent Yet
Make a Complaint
Discipline Issues
Health and Personal
Get a Buddy
Postgraduate SU
Teaching Excellence Framework
Academic Representatives
Medicine & Health Sciences
Decolonise UEA
Transforming Education Awards
Students of Colour Ambassadors
Postgraduate Assembly and Voice
What Is Postgraduate(su)?
Information and Support
Postgraduate Sports and Events
Research and Reports
Memberships
Committee Hub
UEA Media Collective
Room and Hive Bookings
Volunteering
Care leavers and estranged students
Commuter Students
Faith and Spirituality
International Students
Mature Students
Parent & Carers Network
Creative Writing

Maybe you're a novelist.
You sit, for hours every day, pouring over your laptop screen, your keyboard struggling to keep up with the velocity of your fingers. It's your second instalment of a seven-book series, and your fans are waiting eagerly. It's three am. You've been writing for weeks.
Or perhaps you're a poet.
After your lectures, you sit leisurely in a café, tea at the ready, articulating your weekly musings. The spine of the notebook groans, you've written so much, it can hold no more. The paper awaits your contemplations, your handwriting speeds up.
You could be a scriptwriter. A short-story enthusiast. You might be a writer of haikus, on bits of napkin, or letters to your granny in the highlands – or perhaps you've only ever written inside birthday cards. Even if you've only ever considered putting pen to paper, we're asking you: do you want to write?
UEA's Creative Writing Society is proud to exist in one of the UK's most vibrant scenes for writing and literature. The city of Norwich is brimming with writers' events: poetry open mics, famous authors, independent publishing houses, and we're right in the heart of it!
Of course, we don't just sit silently and scribble. Most of our writing workshops round off with a drink in the union bar or café, and we also collaborate with other societies, like Litsoc, Eggbox Publishing and Headucate.
But most we're famous at UEA for our open mics, when three or four times a semester, we head out to a venue in town. Members bring friends and flatmates, grab a drink, and then get behind a mic to read, shout, sing, whisper, perform, pour water over their heads (yes, we had that once) by way of sharing their work! It's always an amazing variation of talent, and an inspiration to see what you come up with.
If any of this has roused your interest, please get in touch with us! We're always more than happy to meet new members...
CWS Committee 2023/2024
President: Michael Baker
Vice President: Helena Keys
Social Secretary & Treasurer: Lily Glenn
Welfare: Nathan Rodney-Jones
Equality & Diversity: Klara Sher
Health & Safety Officer: Eli Wilkinson
Union Representative: Ann Johansen
'Writers have known for centuries that Norwich is a dreamy city.' – Ian McEwan
Deeply rooted in a dreamy city.
When Norwich became England's first UNESCO City of Literature in 2012, author and UEA alumnus Ian McEwan said: 'Literature has deep roots in the beautiful city of Norwich and it was a natural first choice for UNESCO.' And he was right.
Once home to Julian of Norwich, the first woman to be published in English, the City of Stories became the UK's first City of Refuge for persecuted writers and is where the National Centre for Writing is based. It's a humming hub of history, writing, and creativity – the perfect place to host UEA Live.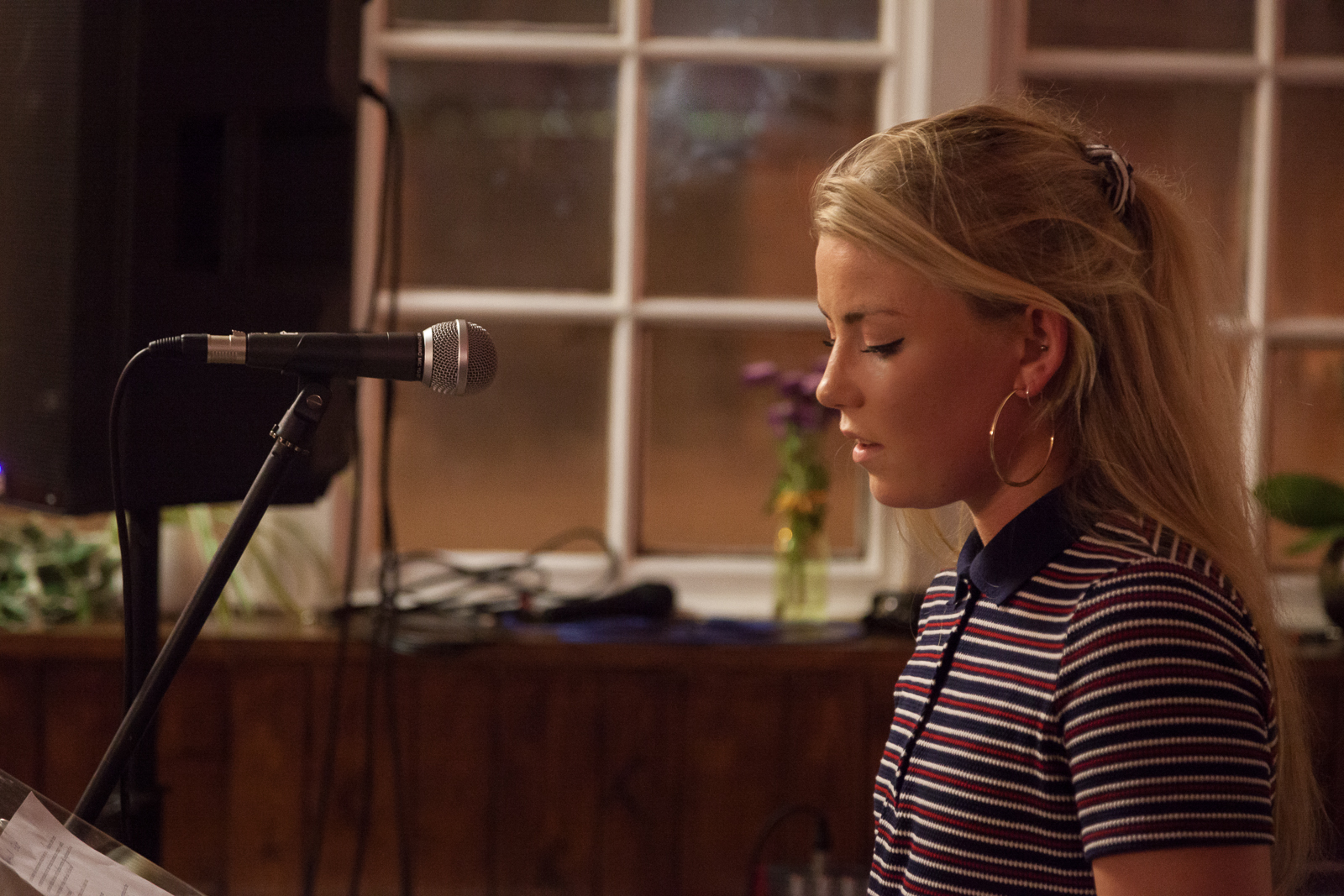 New Writing Live
New Writing Live is the little sibling festival of UEA Live and is run, programmed and promoted entirely by UEA students. They are the bridge between UEA's current student writers and those that are breaking into the world of professional authorship. Every New Writing Live event welcomes one or more alumni of Creative Writing UEA to share their recently published work alongside fresh work by the next generation of UEA writers. All events are free, fun and open to everyone. New Writing Live offers the chance to meet poets, playwrights, novelists and storytellers at every stage of artistic development, and to share, question and grow together as artists. We are pleased to support New Writing Live alongside newwriting.net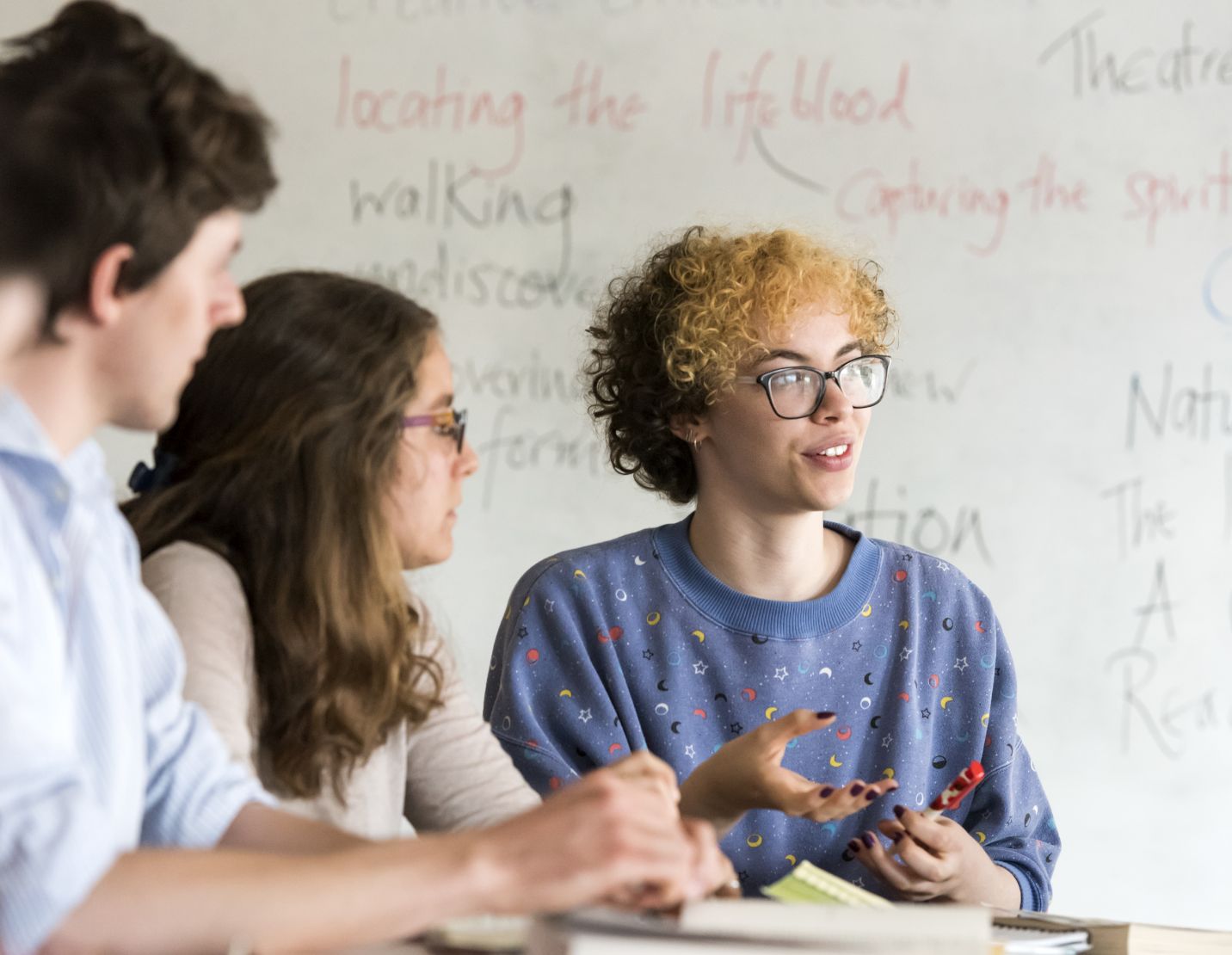 New Writing
New Writing is a collaboration between UEA Publishing Project and the School of Literature, Drama and Creative Writing, home of the world-renowned UEA Creative Writing MA. It showcases new writing from UEA students, faculty and alumni, in the fields of fiction, poetry, creative non-fiction, work in translation and critical writing, along with commissioned work from national and international literature projects. It is part of the UEA Publishing Project umbrella with ongoing support from UEA and the British Centre for Literary Translation.
Find out more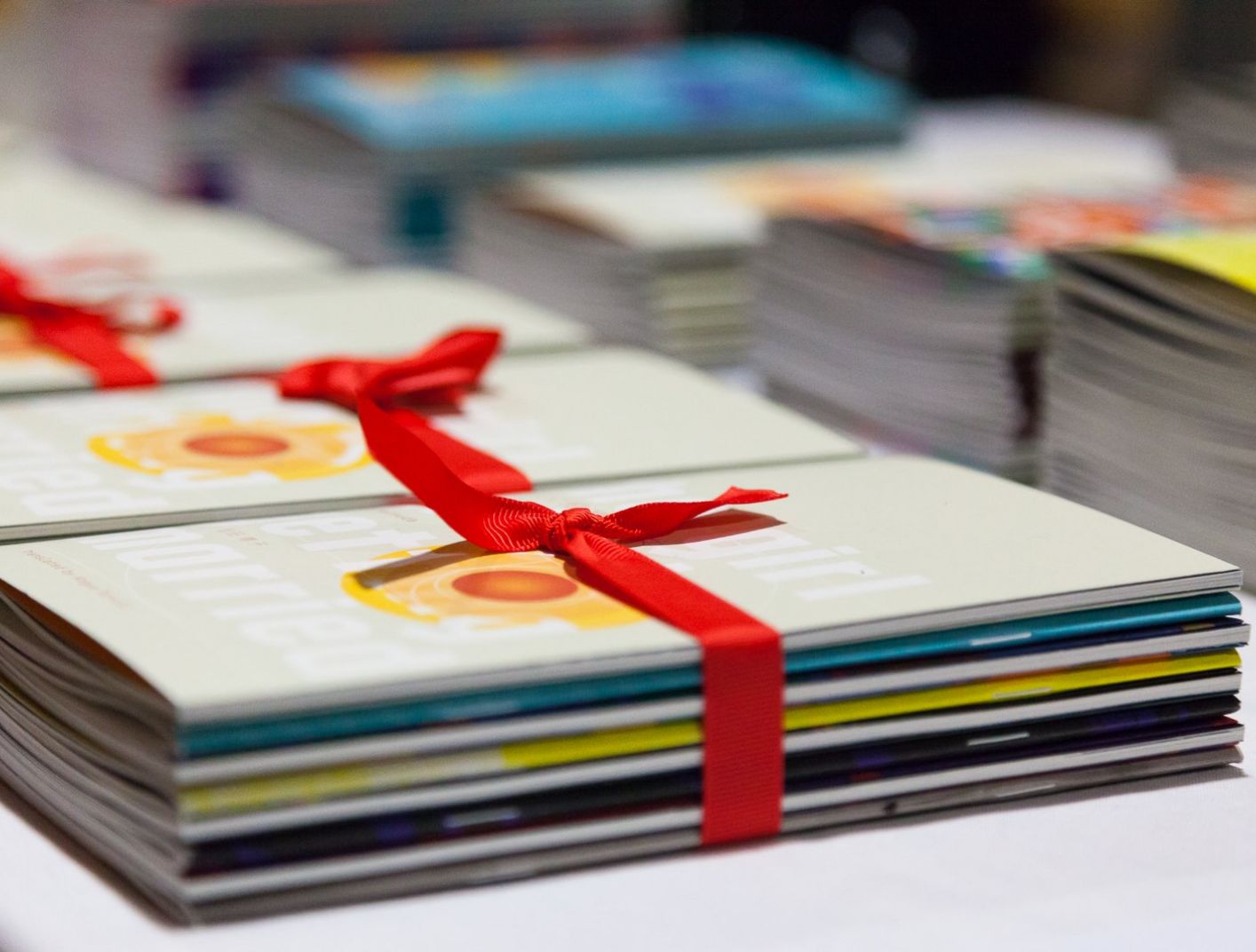 Publishing Project
UEA Publishing Project presently operates through four main imprints; Strangers Press, which publishes short stories in translation, from internationally acclaimed and newcomers alike; Boiler House Press, a literary publisher of fiction, poetry, non-fiction, and everything in-between; Egg Box Publishing, which is run in partnership with students to promote their work and help them gain experience in the field of publishing; and, most recently, Full Circle Editions, a publisher of writers and artists of the region with a strong local and oral history component, as well as exquisitely produced new versions of old classics.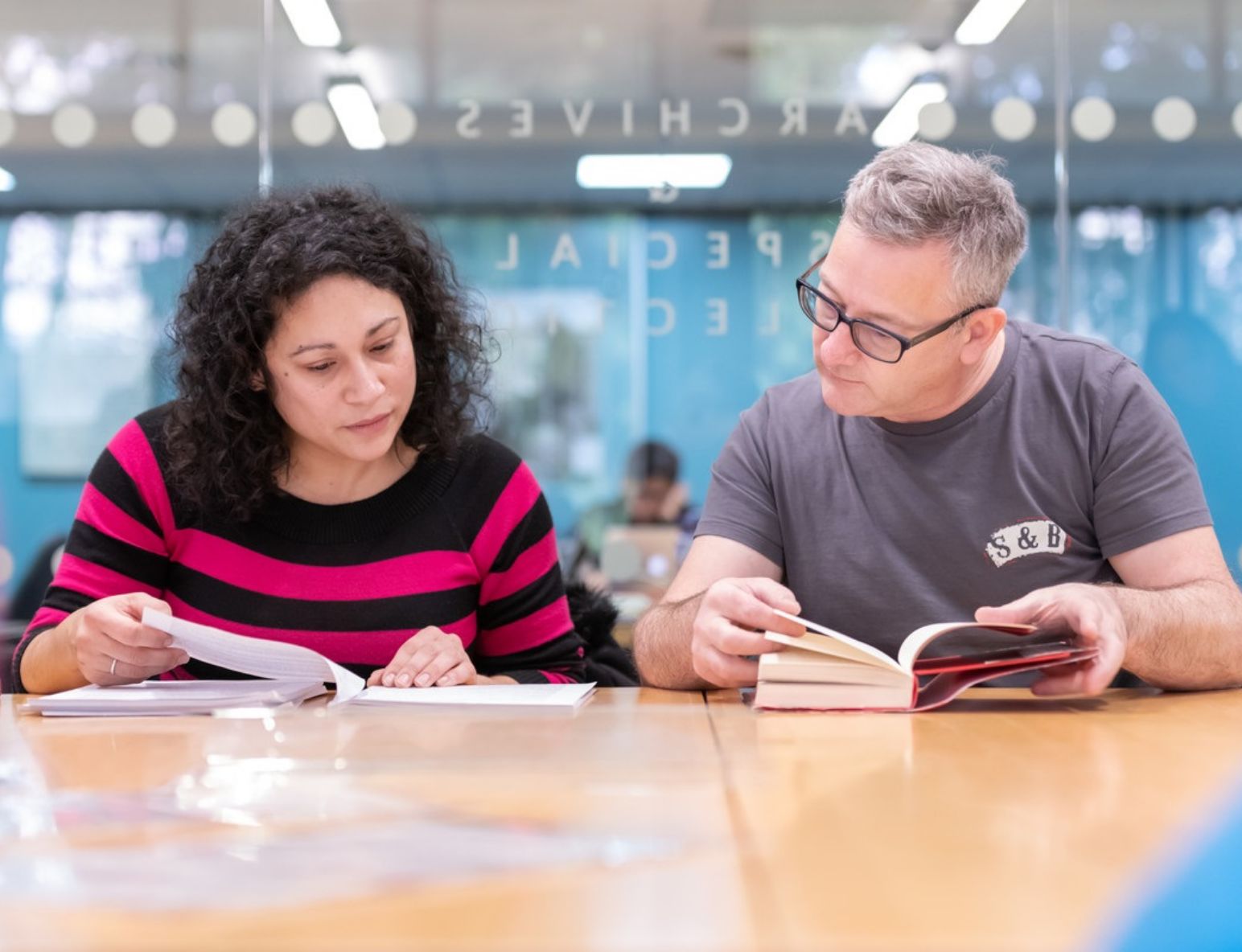 British Archive for Contemporary Writing (BACW)
The British Archive for Contemporary Writing (BACW) holds the private archive of the Nobel Laureate, Doris Lessing, as well as literary material from prize-winning authors including Malcolm Bradbury, JD Salinger, Roger Deakin, Lorna Sage, Nadine Gordimer, Lee Child, and W.G. Sebald.
The BACW collection also includes more than 450 audio and video recordings of the UEA Literary Festival (now UEA Live). The collections are available to students and scholars, and to interested members of the public, by prior arrangement.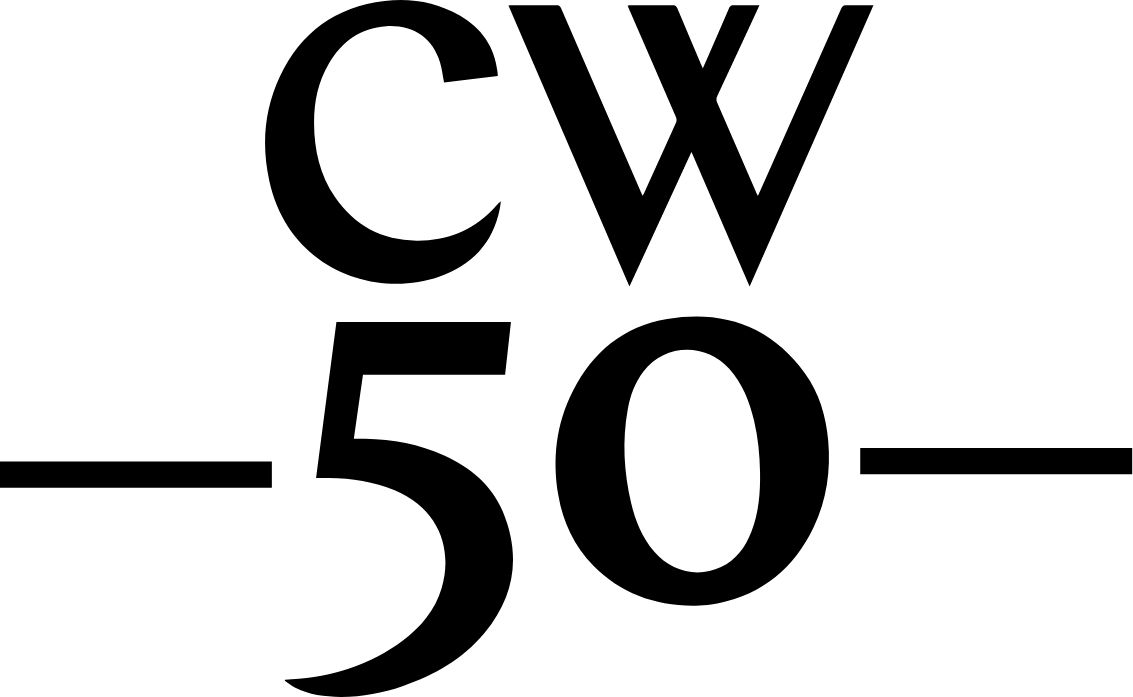 Creative Writing at UEA
Home to the UK's first creative writing MA, the University of East Anglia has been at the forefront of pioneering excellence in creative writing for the past 50 years. With more published writers than any other institution in the UK, our esteemed, prize-winning alumni have become some of the most distinguished voices of the contemporary era.
In 2020-2021 we celebrated the past, interrogate the present and sparked debates about the future as we marked five decades as a global leader in creative writing. UEA Live's 2020-21 programme paid tribute to the course and its legacy, with a series of events featuring alumni and past and present visiting professors of the creative writing course.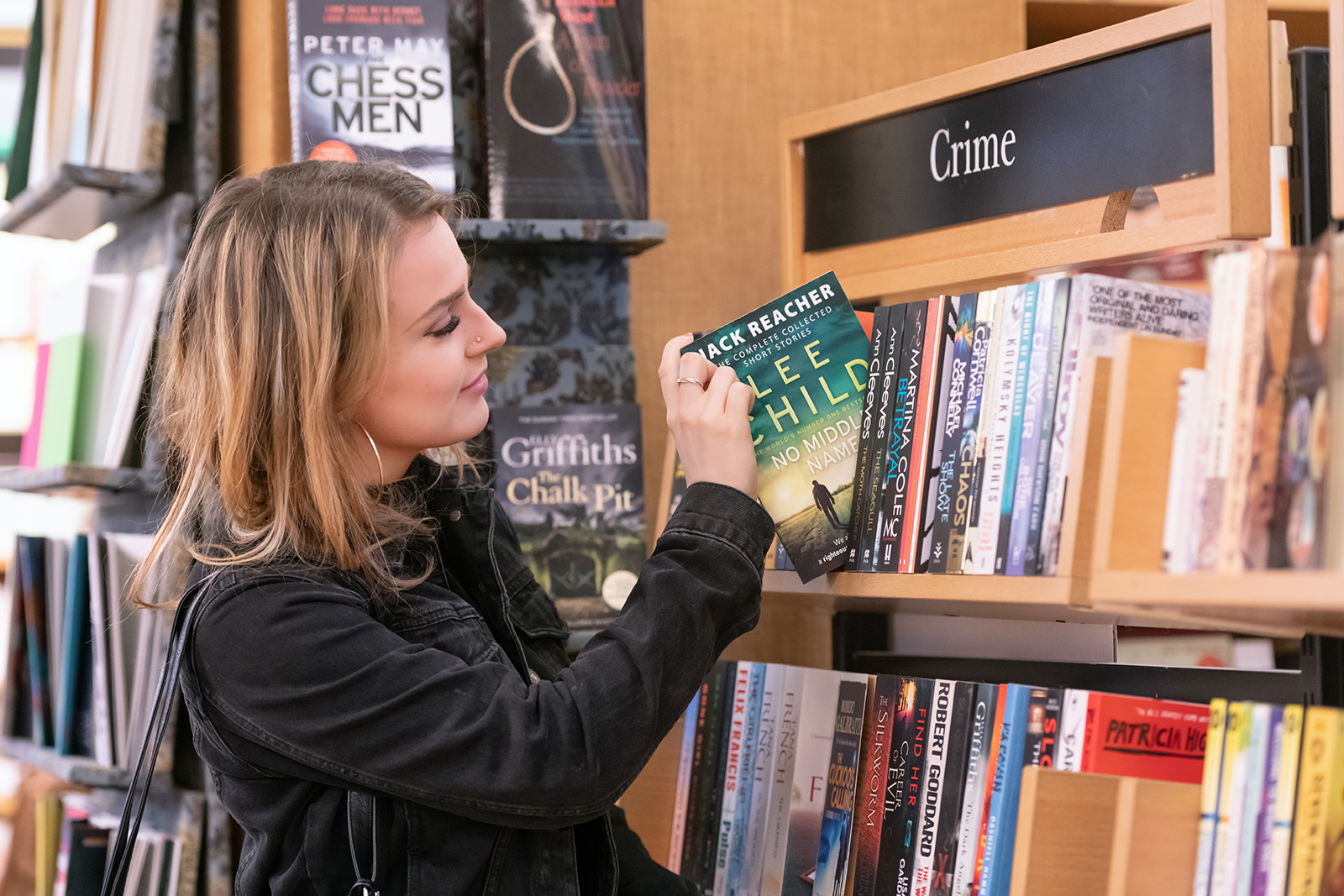 Waterstones
Waterstones in Norwich is the largest bookshop in England's UNESCO City of Literature, offering students and all book lovers an ever-changing range of books.
For 25 years Waterstones have been hosting UEA Live book signings, giving our audiences the chance to meet their favourite authors in person. Their passionate team are always on hand with recommendations and advice. Books can be purchased from online  here .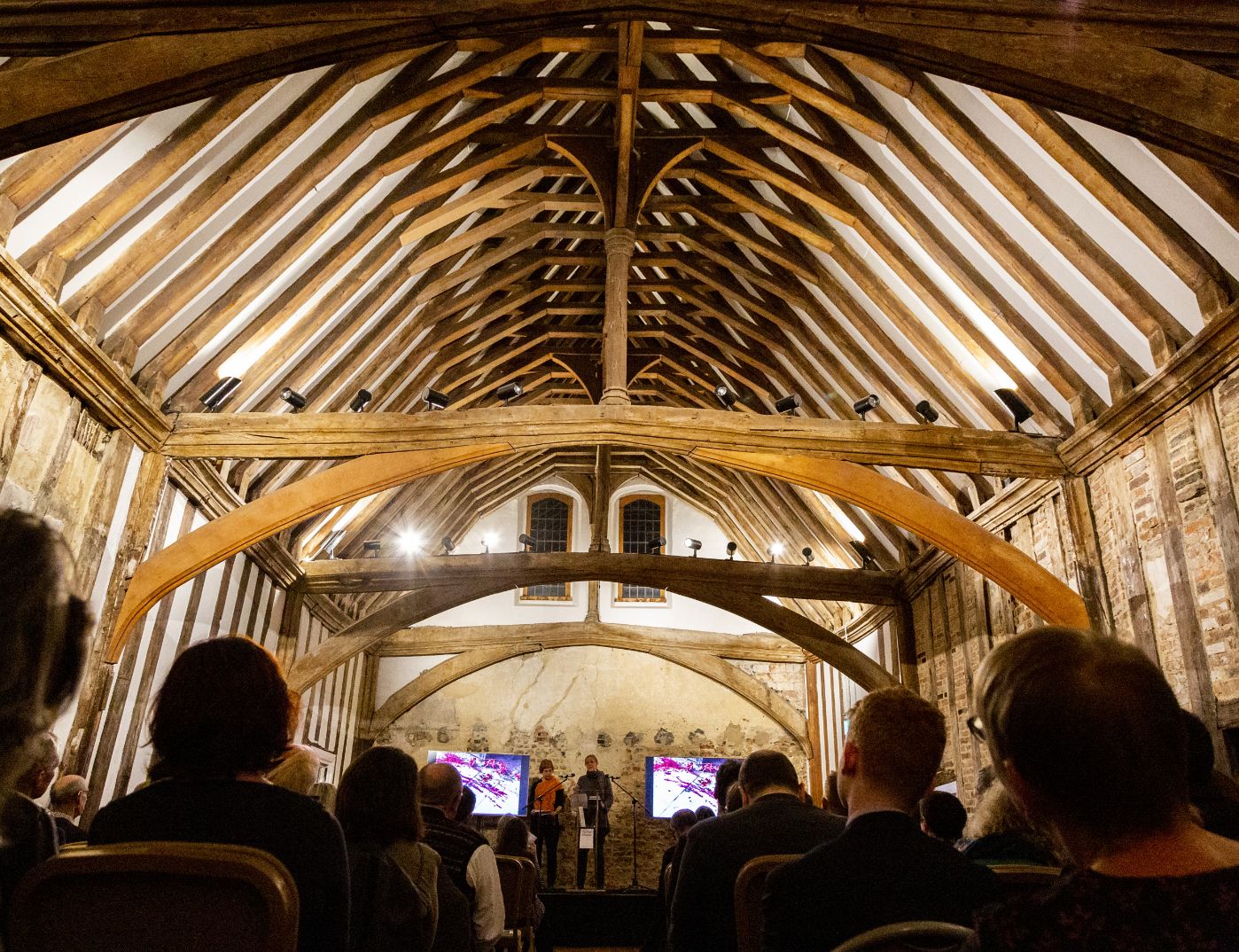 National Centre for Writing
The National Centre for Writing celebrates and explores the artistic and social power of creative writing and literary translation. Their on-going programme of innovative collaborations engages writers, literary translators and readers, in projects that support new voices and new stories. They're based at the historic Dragon Hall in Norwich, where workshops and mentoring are regularly available for writers at all levels, both face-to-face and online. Projects range from major international partnerships to vibrant festivals and the City of Literature strand of the Norfolk & Norwich Festival.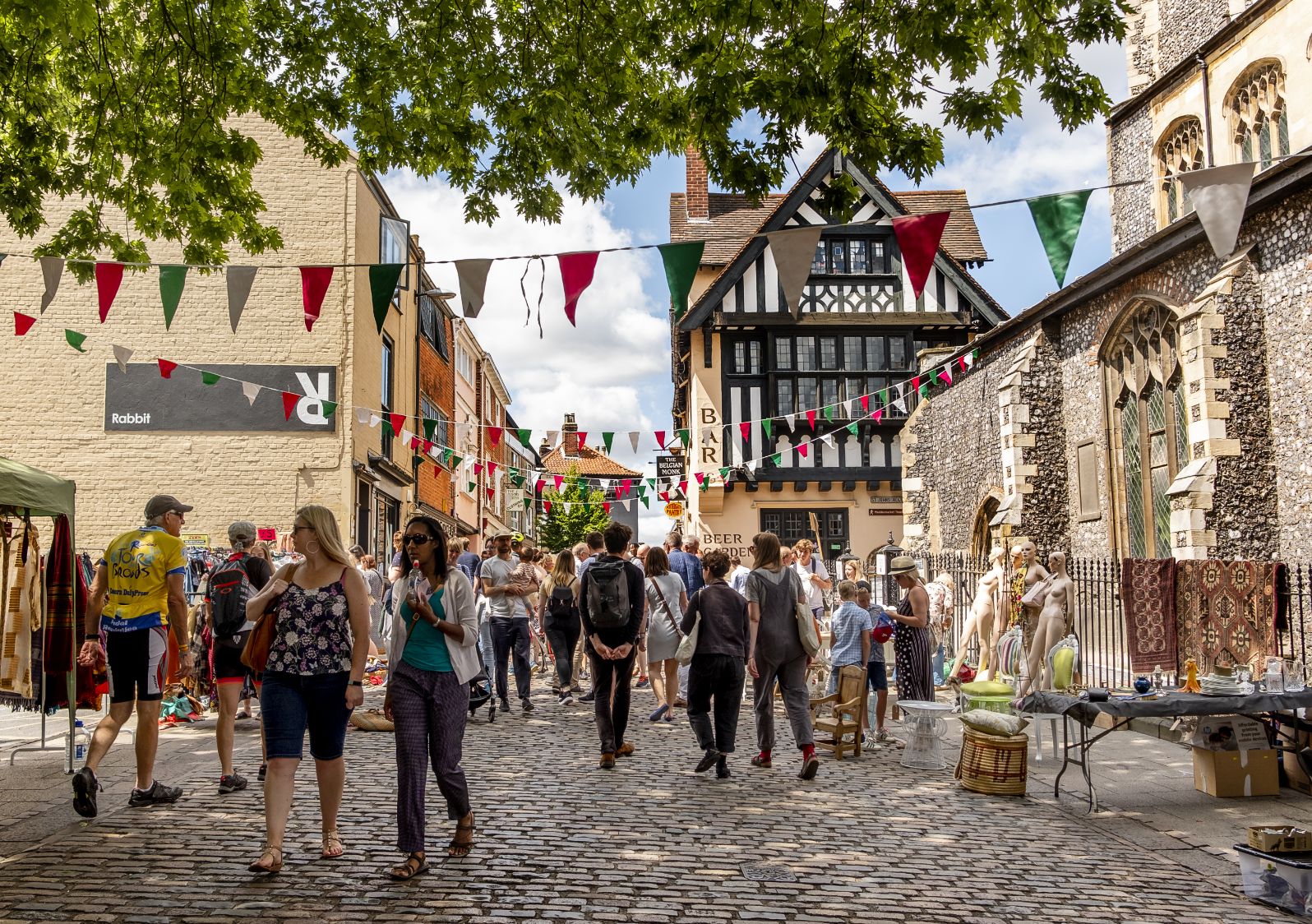 Photography by: Hannah Hutchins
VisitNorwich: City of Stories
VisitNorwich are a team of local and industry experts working alongside VisitBritain and VisitEngland to reach international and national networks. They are committed to bringing projections, suggestions and actions together, driving prosperity for everyone in our fine city. With an exciting, successful rebrand in 2019 leading their creative direction, they aim to promote the uniqueness and creativity of the city, making a big impact in the City of Stories. A not-for-profit, they're part of Norwich Business Improvement District, and partly funded by Norwich City Council along with their own paid Partnership scheme.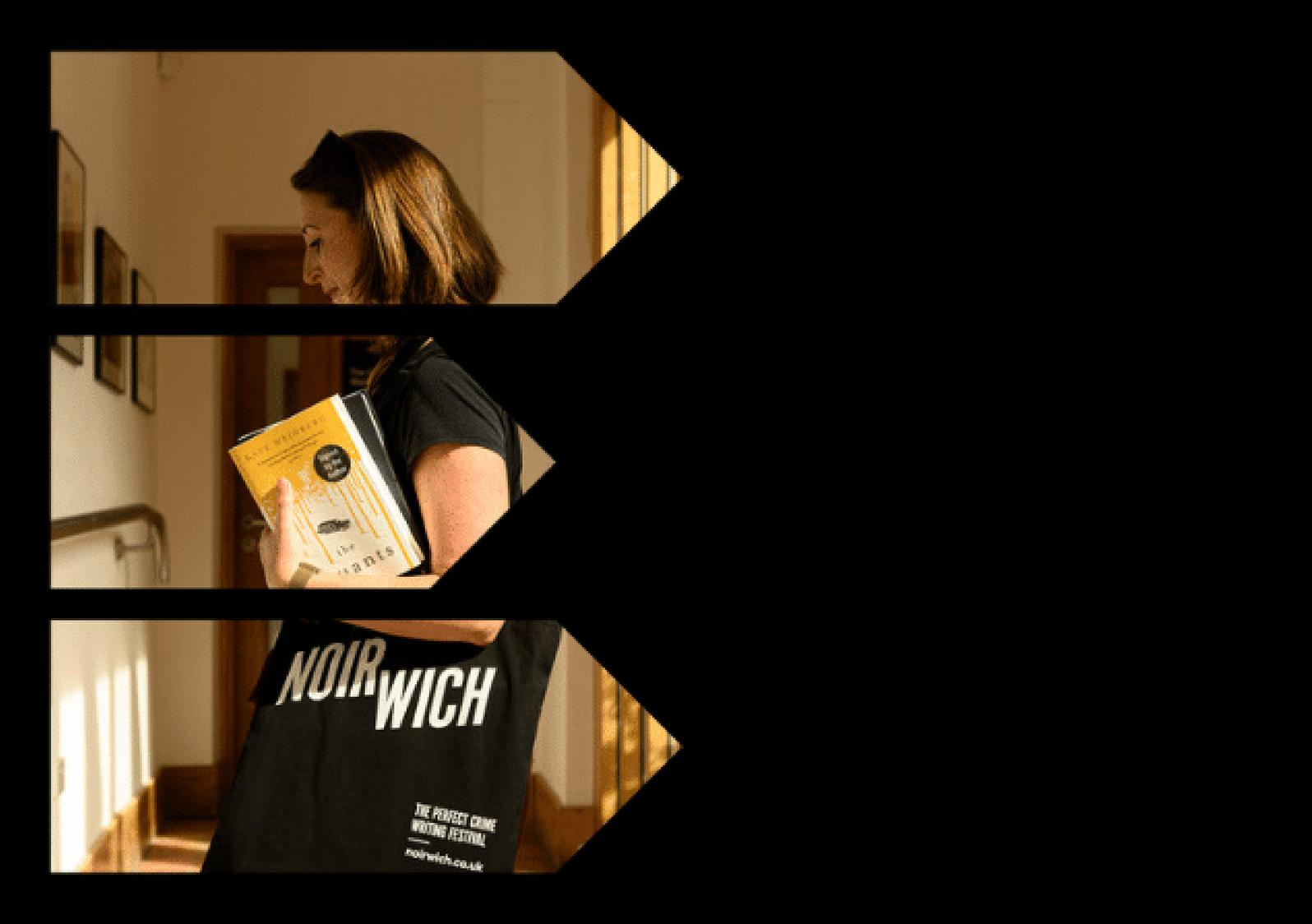 Head East is a new year-long campaign celebrating the rich diversity of arts, culture and heritage in and around Norfolk and Suffolk. If you are looking for a great day out or experience across the counties – there is an abundance of places, spaces and events to explore close to home, for a day, an overnight stay or longer. With something for everyone, you can search for the latest news and updates at HeadEast_UK on Instagram or here on the Visit East of England website.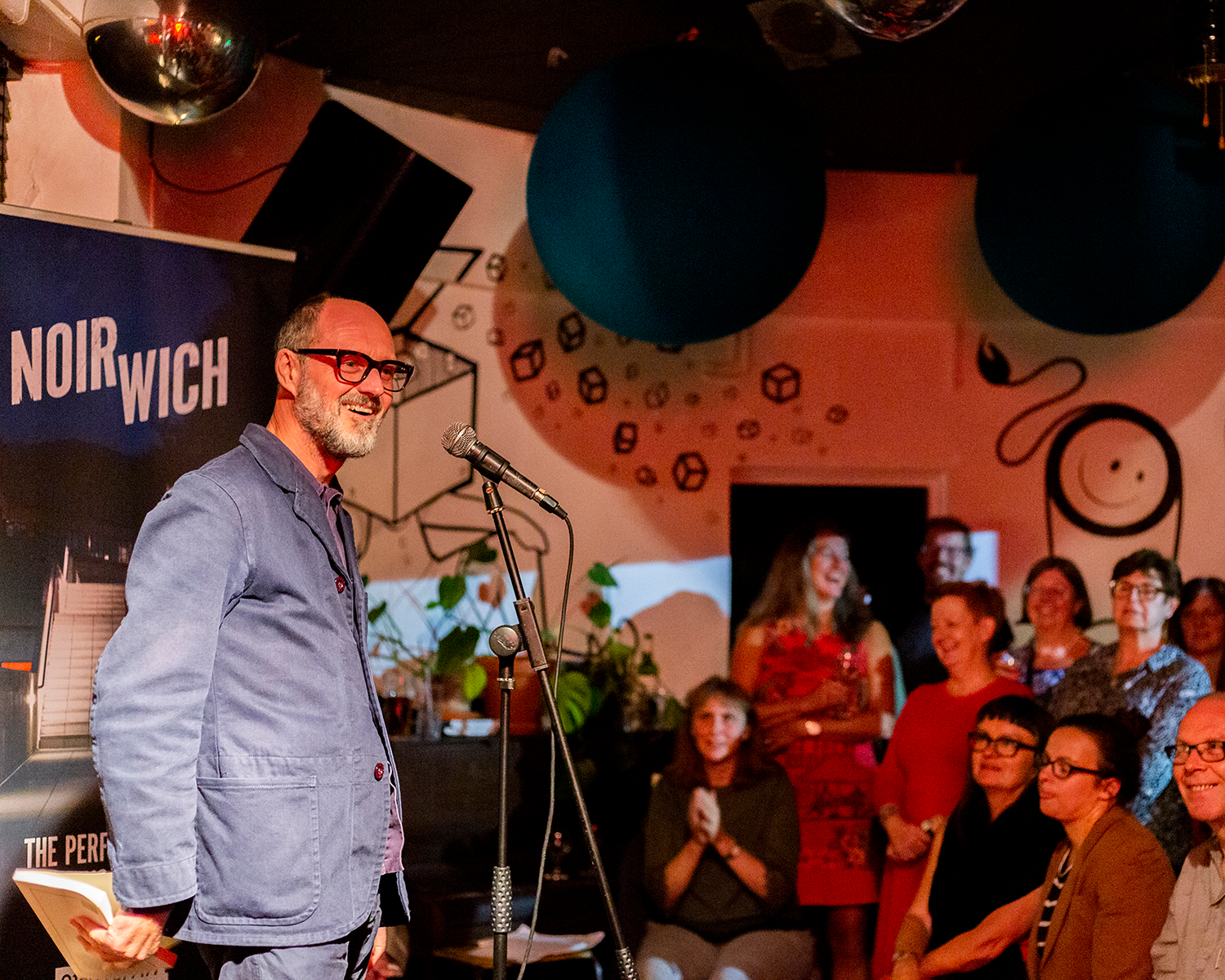 Hannah Hutchins
Noirwich Crime Writing Festival
The Noirwich Crime Writing Festival is the region's largest annual celebration of crime writing and one of the fastest-growing literary festivals in the UK. Many incredible crime writers have attended the festival in recent years, including Val McDermid, Attica Locke, Yrsa Sigurdardottir, Louise Doughty, James Runcie, Lee Child, Ian Rankin, Peter James, Anthony Horowitz, Nicci French, Paula Hawkins and Benjamin Black.
Noirwich is about the reading and the writing of crime fiction. The festival explores how the genre works and where it is going, thanks to the unique connection with the University of East Anglia's creative writing department. Find out more at www.noirwich.co.uk
If you have a query which you cannot find the answer to on our website, please feel free to contact us.
UEA Live, AHB 1.21a, Arts and Humanities Events University of East Anglia Norwich, NR4 7TJ
+44(0) 1603 592286
Join our mailing list

Hawking's daughter gives keynote speech at school
Posted: November 2, 2023 | Last updated: November 2, 2023
The daughter of physicist Stephen Hawking said she tried to "open a doorway" for pupils when she gave a keynote speech at a STEM workshop.
Children's novelist Lucy Hawking was at the independent Sancton Wood School in Cambridge on Wednesday.
Ms Hawking said she used one of her father's phrases when she told the children to make the world "a place we want to visit".
Her speech, in front of 120 pupils, was entitled How to Make a Better World.
"I'm trying to open a doorway to say you can be part of this," she said.
"You can understand these issues, here is the vocabulary and here are big questions associated with this topic and you have the right to have an opinion about it."
The 52-year-old was part of the Thriving Minds Symposium workshops that gave pupils the opportunity to meet experts in STEM (science, technology, engineering and mathematics), creative writing, art and design and sport.
She was joined by former England rugby international Prof Mark Bailey, who is an academic in late medieval history at the University of East Anglia in Norwich.
Ms Hawking writes science books for children, is a trustee of the Autism Research Trust and also chairperson of the Stephen Hawking Foundation.
"Science and technology increasingly dominate the world that we live in and I'm trying to give them a way into it," she added.
Sancton Wood School principal Richard Settle said: "It's an opportunity for our thriving minds students to take a deeper dive into those areas of the curriculum they are interested in."
The one-day event was held for 120 pupils in years six to ten from a range of schools across Cambridge.
Follow East of England news on Facebook , Instagram and X . Got a story? Email [email protected] or WhatsApp 0800 169 1830
More for You
FDA moves to ban drink additive linked to thyroid issues, memory loss
Students walk out of Hillary Clinton's lecture at Columbia University
How New Social Security Head Plans to Change Benefits
Walter Davis, NBA Rookie of the Year, five-time All-Star, North Carolina legend, dies at 69
Ady Barkan, activist and star of acclaimed documentary Not Going Quietly, dies aged 39
We are witnessing the fall of the American empire
'The over-65 group is particularly value-conscious': Older Americans are losing their appetite for restaurants such as Cracker Barrel and Olive Garden — here's what's keeping them away
Video shows a US Navy drone boat firing off its own exploding drone in the Middle East, a first for the unmanned vessels
China Gives US Demands for Preventing Nuclear War
Golden State Warriors NBA Champion Signs With New Team
Why you should deposit $10,000 into a 5-year CD now
Pelosi launches an all-out attack against No Labels
St Nicola's Covid arrogance has come back to bite
12 Best Ways to Heat a Garage in the Winter
Jack Smith Finds Himself on Shaky Ground in Donald Trump Trial
Bill Ackman says it's 'pathetic' that law firms and other corporations feel they have to 'police' antisemitism on university campuses
Hamas official says they want all the hostages to 'go home'
Toyota reinvented a beloved classic and it looks incredible
The 'biggest threat to global order since the 1930s' is underway and every CEO is talking about it
Davante Adams on Raiders firing Josh McDaniels, Dave Ziegler: 'It was time ... for some sort of change'